Information for Corporations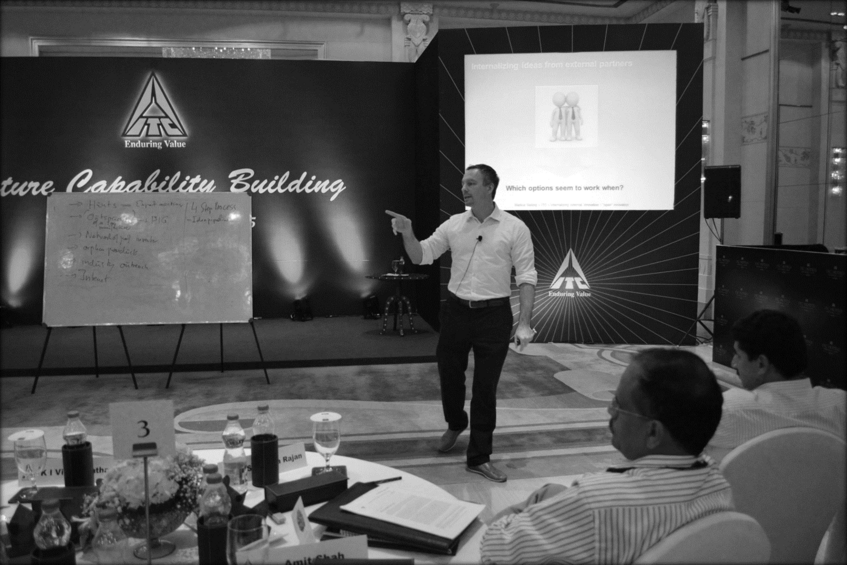 Information for Corporations
We take the concept of a 'business' school that is devoted to developing and teaching insights that help understand real word commerce seriously.
And to us, this also means that real world enterprises like yours play a truly important part in our daily work lives – as sources of information for our research, as career destinations for our students, and as audiences for our scientific expertise.
We are always looking for ways to engage with new organizations – be these for - profit or non for-profit organizations. Whether you are keen to share your experience with our students in one of our lectures as a guest speaker, whether you want to support our research, or whether you seek our expert advisory in our areas of specialization – we look forward to hearing from you! Collaborations involving our degree students on projects relevant to their studies are another possibility to co-operate with us, however, please understand that we put our students' didactical interests first in these instances.
Looking to stay up-to-date with recent research?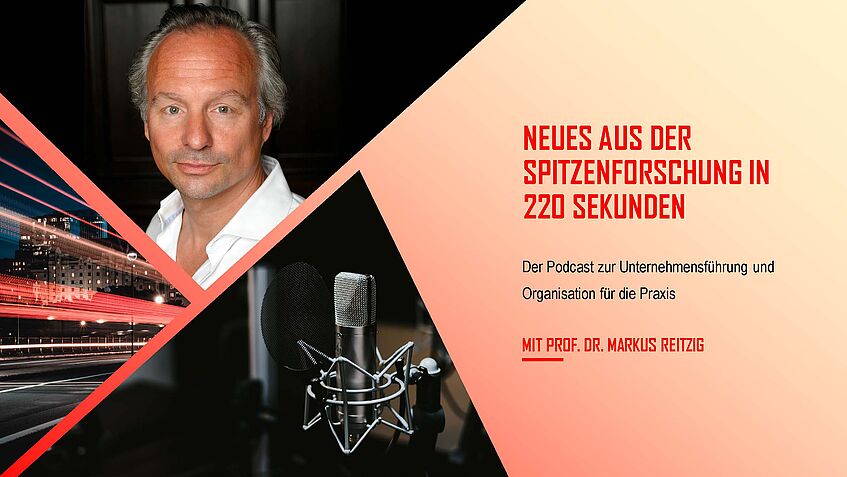 Looking to stay up-to-date with recent research?
Finding the time to go through academic journals yourself can be difficult.
To make things easier, you can tune in to "Neues aus der Spitzenforschung in 220 Sekunden", a podcast by Prof. Reitzig going over some of the most exciting new research published in the field of management and organisation sciences. Each episode presents one recently published academic article - summarised for your convenience in just under 220 seconds.
You can find the playlist for the podcast on Youtube. (Please note that this podcast is in German.)